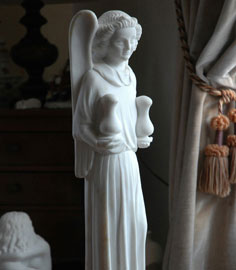 A professional website for classical sculpture lovers.

Ornamentation, statuary, work of art: sculptures are custom-made according to different styles and periods, either antique or contemporary.

Restoration of historical monuments ornamentations or statues, restoration of artworks, sculptures…etc, in stone, marble or wood for private collectors or professionals.
---
Web services from Cherry on the web:
website creation in English and French,
SEO natural referencing,
web editing in French and English,
Social networks creation (facebook and twitter).
Enregistrer
Enregistrer
Enregistrer